In the context of the increasing importance of data in the economy, the LLM on Data Economy Law covers potentials, challenges and (legal and societal) risks of data-driven management and data-oriented business models. Knowledge will be provided on the legal, societal, technical and organizational dimension and on how to implement data-driven management and business practices in order to avoid risks and drawbacks.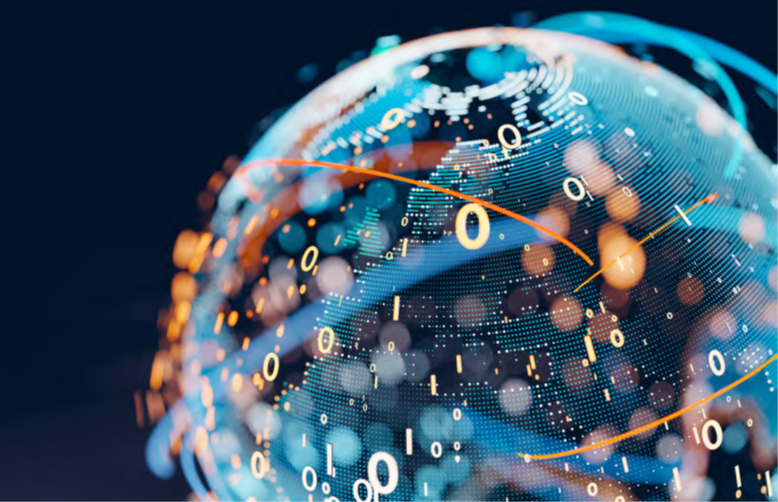 Key Facts
Target Group
High potentials and professionals in the data economy environment with
a special interest on legal issues
Admission Requirements
Law degree or a degree from any other field of science (bachelor level
– NQF 6) plus relevant (practical) legal experience.
Scholarships
Prospective students may apply for scholarships offered by various
foundations
and organizations, e.g the OEAD.
Degree
Master of Law – LL.M.
Method of Delivery
Blended Learning
Key Facts
Start
1 October 2023
Application Deadline
31 August 2023
Language
English
Location
University for Continuing Education Krems (Austria)
Duration
2 semesters full-time (1year)
ECTS Points
60
Tuition Fee
EUR 8,800
The Program
In a data economy, businesses have large amounts of data available that enable them to make data-based decisions (data-driven management, "DDM"). This applies not only to tech companies, but increasingly to data-intensive SMEs and start-ups. In many instances automated systems (e.g. artificial intelligence) are used to prepare or make business decisions on the basis of data or in the context of innovation processes. However, various legal issues arise from the different stages in the data life cycle. Thus, data-driven decision making and data-oriented businesses require a broad spectrum of competences and skills: an intertwined technical understanding, management know-how and profound legal knowledge.
Against this background, the LL.M. on Data Economy Law was created within an Erasmus+ strategic partnership of four EU universities – University for Continuing Education Krems (Krems, Austria), Georg August University Göttingen (Göttingen, Germany), Masaryk University (Brno, Czech Republic) and Kazimieras Simonavicius University (Vilnius, Lithuania).
The LL.M. is an innovative multinational program tackling current legal problems of digitization. It provides interdisciplinary education in the field of management, technology and law and will be jointly delivered by all partner universities and affiliated international lecturers. Legal modules especially cover IT- and IP-Law, Data Law, Privacy and Data Protection, Trade Secrets, Competition Law and Transnational Business Law.
Contact
If you have any questions or would like to receive more information about the Data Economy Law LL.M., visit the official website of the program under www.donau-uni.ac.at/del or get in touch with us:
ta.ca1695476671.inu-1695476671uanod1695476671@impi1695476671
Center for Intellectual Property, Media- and Innovation Law
University for Continuing Education Krems
Dr.-Karl-Dorrek-Straße 3500 Krems Austria